RPC season started early in pRO. Last January 18, 2012 marks the start of Agit Lords where competing guilds conquers agits to gain Honor and Siege Points. Just like the usual our Agit Lords has 2 phases. The first phase is an all out war where everything is allowed. The second phase is something special because all godlies and Boss cards including some Mini boss cards are disabled on Agit maps.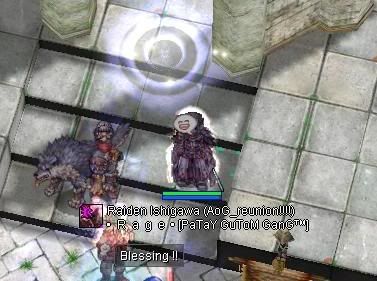 Currently I'm affiliated with Rage guild headed by japz. Rage planned to join the agit lords so here we are preparing to conquer Agits. I'm a bit confuse on our alliance structure and plans. But since this is the first day I don't expect that everything will be perfect. Well alliances will not be a secret anymore once we see who's attacking and helping us.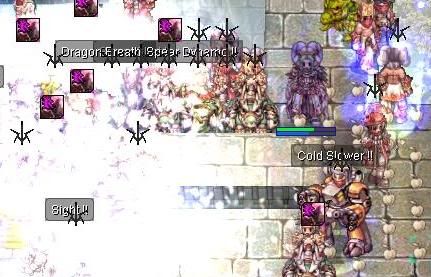 I'm very terrible in taking screenshots on the first day of Agit Lords! Yes it is very terrible that I only got little screenshot. And none of them are action packed guild clashes that we have on the Honor Agit! I think I'm preoccupied on cursing the lag and extremely delayed movements that's why I didn't thought of pressing the screenshot button.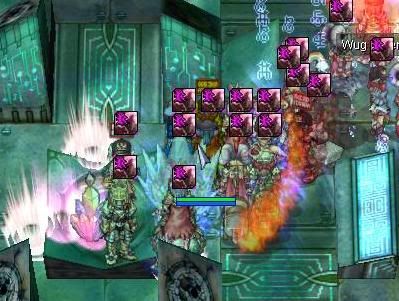 Anyway I ended up taking shots of our epic defense lines. Its a bit boring defending unless there are guilds who actually penetrating our defenses and causes panic to our guild. We are a bit defensive alliance this time because we are securing as many Siege Points as possible. Well good luck to all guilds participating. Just enjoy the sieges because we rarely have alliance clashes on regular WOE. Only RPC season brings hard fought battles.